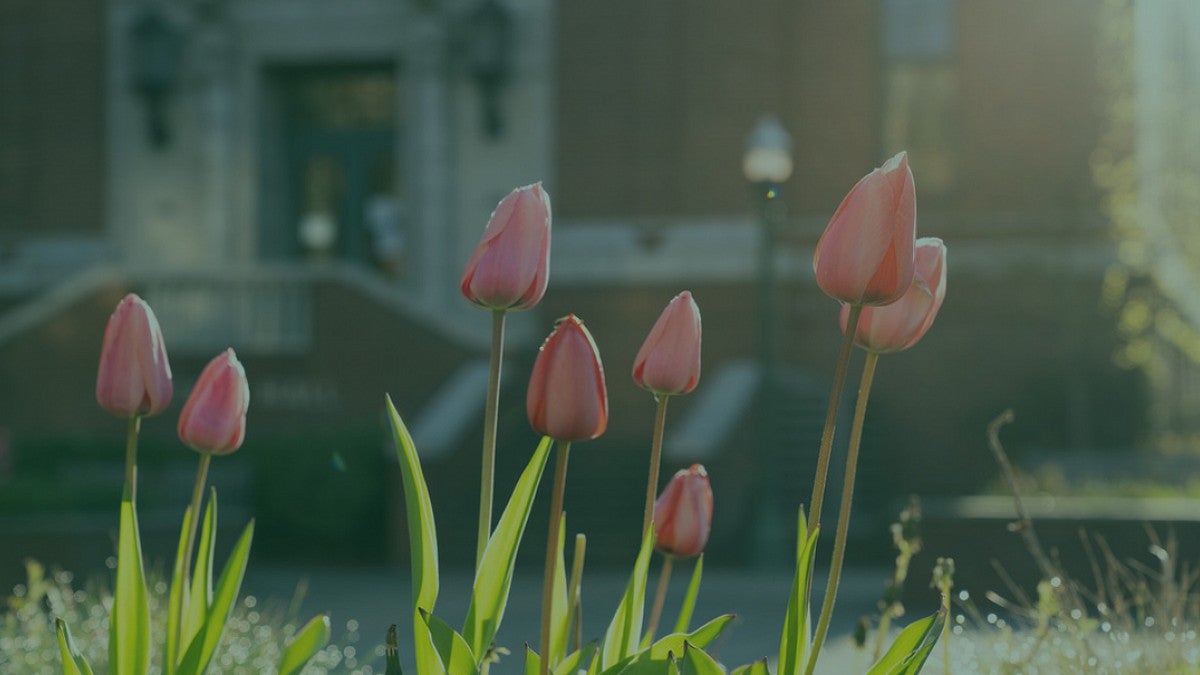 Welcome to the
Accessible Education Center!
Support. Inclusion. Respect.
The University Testing Center has moved to a newly renovated space in Knight Library 31!
Now accepting applications for the Hesser Memorial Scholarship!
Please see the Scholarships page for more information.
Applications due October 6, 2023.
Working With AEC
Learn more about what we do and who we work with,
as well as what you can expect during an advising appointment.
AEC YouTube Playlist
Highlighting Engagement
 
---
Accessible Education Center paves the way for students
FACULTY EXCELLENCE  AWARD
Faculty Excellence in Universal Design Award
ACCESSIBILITY ALLY PROGRAM
Accessibility Ally Program at the AEC
Accessibility at the University of Oregon
The AEC is dedicated to facilitating and supporting accessible education through access and full inclusion of students with disabilities into the university environment. This is accomplished through effective collaborations/consultations with faculty/staff, proactive advising, and the fostering of systemic campus change. The AEC works to create and sustain physical, curricular, and informational environments that are informed by and responsive to the diverse characteristics and experiences of students with disabilities and variations of ability.