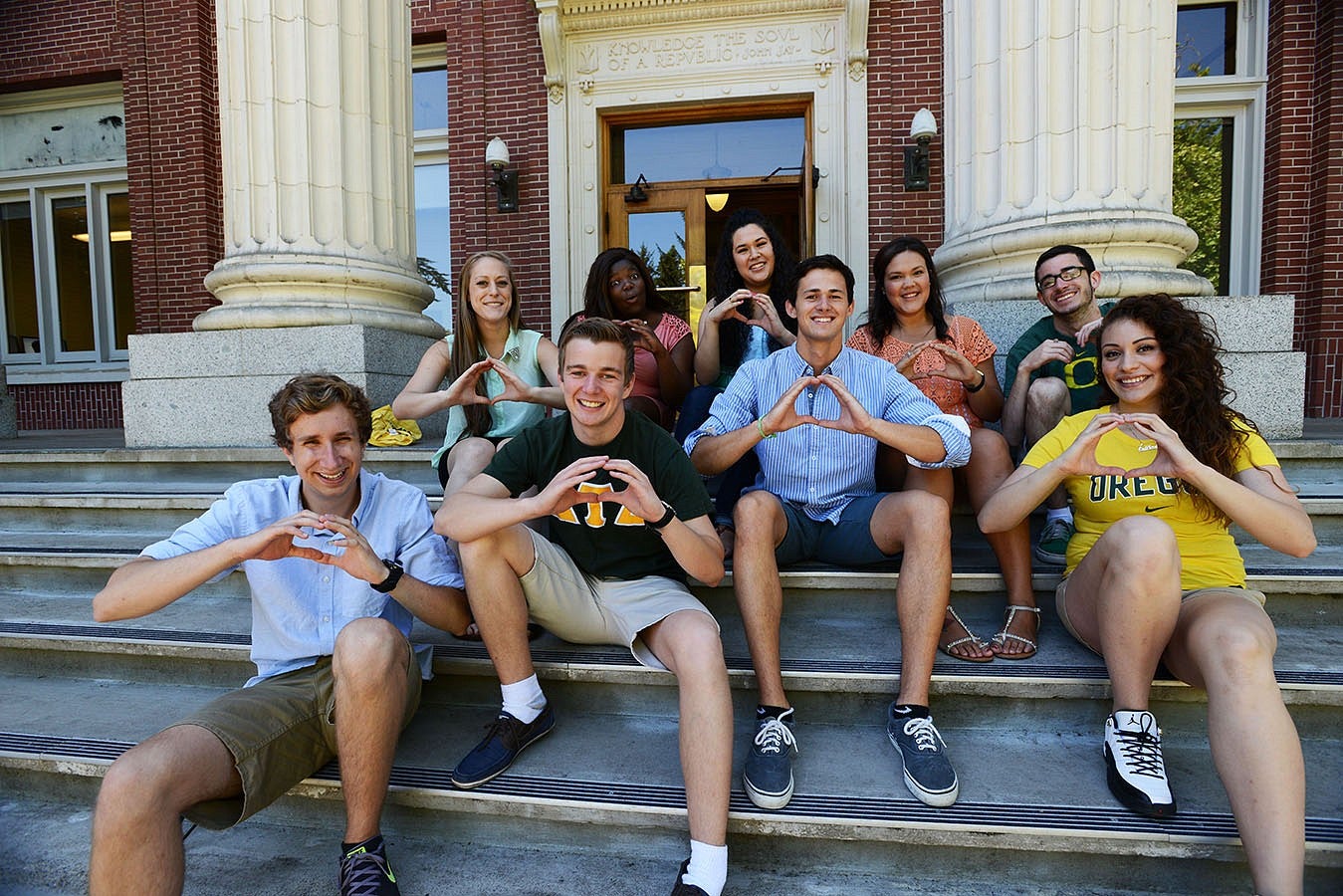 AEC Student Jobs
Join a team dedicated to facilitating and supporting accessible education through access and full inclusion of students with disabilities into the university environment.
The Accessible Education Center hires both undergraduate and graduate students each academic term to meet a range of changing needs. AEC student positions include:
Computer-Based Notetaker
Computer-Based Notetaking (CBN) is an accommodation provided by the AEC to eligible students. Computer-Based Notetakers are hourly employees who attend classes and type notes on a laptop for a student taking the class.
Individual Assistant
This position provides support that may include attending class with a student and providing behavioral cues, or minimal physical assistance. Support outside of class may include reading to a student with vision challenges or providing other academic assistance.
Apply online.
Exam Proctor/Reader/Scribe
Responsibilities include handling confidential information, providing students with appropriate exam materials, tracking exam lengths, reading exam questions aloud, and recording students' responses to exam questions.
Front Desk Assistant
This position works in collaboration with the Front Desk Manager to deliver excellent customer serivce and perform receptionist duties,. Duties include calendar management, data entry, clerical duties, and assisting with projects
Dedicated Alt Text Editor
This position creates electronic versions of text for students with disabilities. This job requires excellent typing and editing skills, as well as attention to detail.
Captioned Media Producer
This position coordinates the production of captioned media.Duties include using software to create captioned media, editing and verifying for accuracy.
Peer Notetaker
In addition to our hourly positions, we also have a peer notetaking program where students can earn money for uploading notes from their own classes.
Application Process
Students interested in working with the AEC should look for postings on the Career Center Jobs and Internships site, and submit an application according to posting directions.
Step two: Download and submit an AEC Student Application