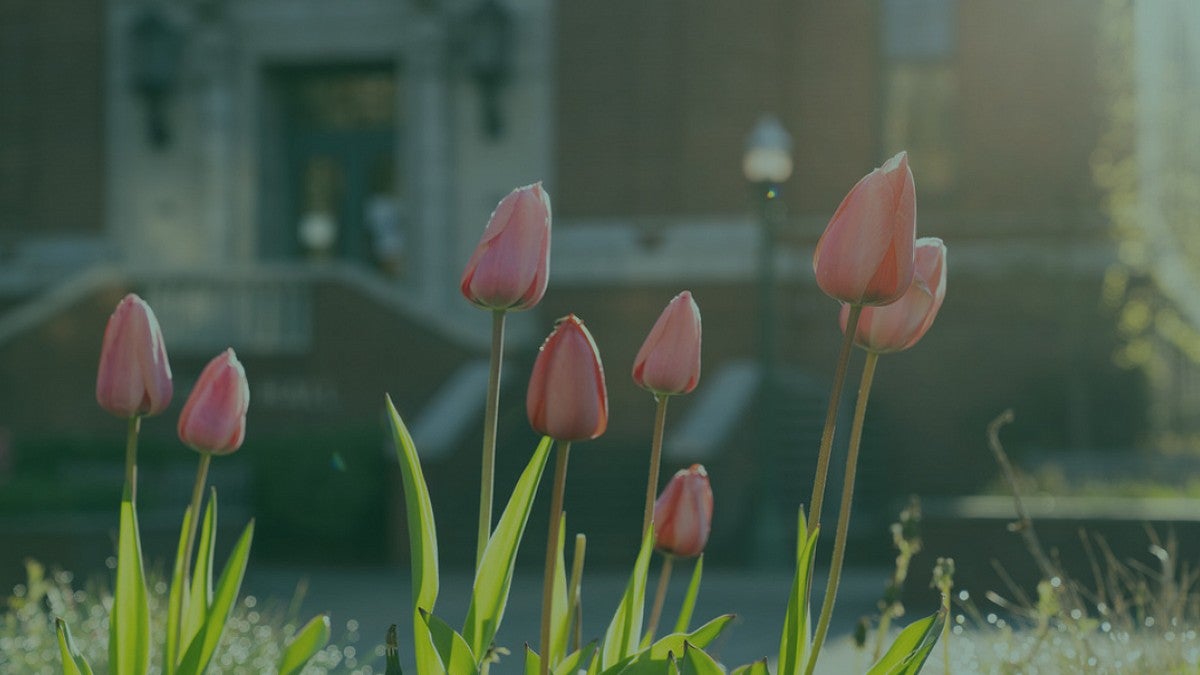 Welcome to the
Accessible Education Center!
Support. Inclusion. Respect.
Now accepting nominations for the 2023 Faculty Excellence in Universal Design Award!
Nominations Due May 3, 2023
UO now a participating campus of the Workforce Recruitment Program!
The Workforce Recruitment Program is a federal recruitment and referral program that connects federal and private-sector employers nationwide with highly motivated college students and recent graduates with disabilities who are eager to demonstrate their abilities in the workplace through summer or permanent jobs. 
Students interested in this program can can set up an appointment with UO career readiness coach Chelsey Niles if they have questions.
Working With AEC
Learn more about what we do and who we work with,
as well as what you can expect during an advising appointment.
AEC YouTube Playlist
Highlighting Engagement
 
---
Accessible Education Center paves the way for students
FACULTY EXCELLENCE  AWARD
Faculty Excellence in Universal Design Award
ACCESSIBILITY ALLY PROGRAM
Accessibility Ally Program at the AEC
Accessibility at the University of Oregon
The AEC is dedicated to facilitating and supporting accessible education through access and full inclusion of students with disabilities into the university environment. This is accomplished through effective collaborations/consultations with faculty/staff, proactive advising, and the fostering of systemic campus change. The AEC works to create and sustain physical, curricular, and informational environments that are informed by and responsive to the diverse characteristics and experiences of students with disabilities and variations of ability.