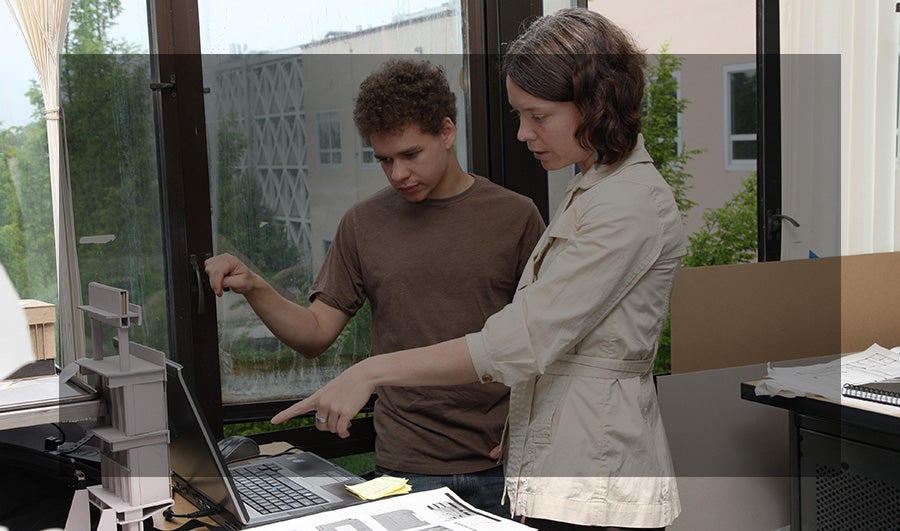 2020 Faculty Excellence in Universal Design Award
The AEC Invites Nominees for the Annual Faculty Award for Excellence in Universal Design
The Accessible Education Center invites nominations for the Annual University of Oregon Faculty Excellence in Universal Design Award. Excellence in Universal Design involves the development of flexible curriculum and instruction to ensure equity and access for all learners.  The selected winner will be awarded $1000, generously provided by the Division of Undergraduate Education and Student Success. Nominees will be recognized on the Accessible Education Center's website.
Faculty, students, staff, and officers of administration are welcome to nominate instructors of record who exemplify excellence in the execution of universal design principles in the classroom. The definition of excellence in universal design can be viewed on our Universal Design for Learning page.
Nomination Process 
Please nominate instructors by completing the nomination form linked below. Nominations will be accepted through June 14, 2020.